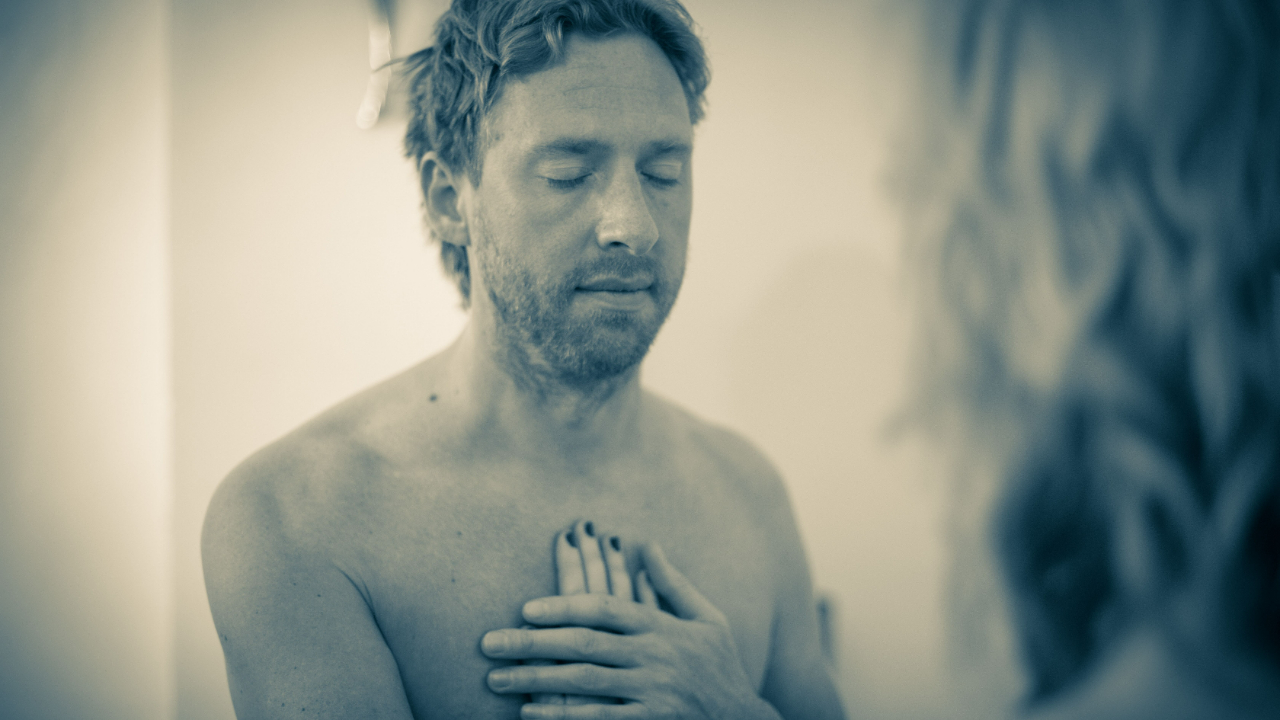 What if everything you had learned about s*x was wrong?
Nov 14, 2023
Men – it's not your fault.
No-one gave you a proper education in sex, pleasure and intimacy.
No-one offered you a loving and honouring sexual initiation.
No-one showed you how to show up as a man. In life or in sex.
And very few seem to celebrate potency of men and masculinity.
In...
Read more...